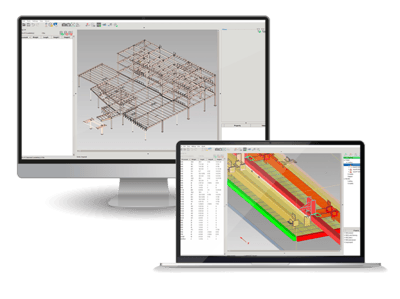 SDS2 Load Planning will help you:
Efficiently plan and optimize loads for transportation, helping you determine the best arrangement of items, considering weight, dimensions, load capacity, and any specific constraints.
Create optimized load plans quickly and accurately, saving valuable time and resources. This increased efficiency translates into improved productivity and smoother operations.
Automate the loading process to help prevent overloading, uneven weight distribution, or damage during transportation.
Start your free trial of SDS2 Load Planning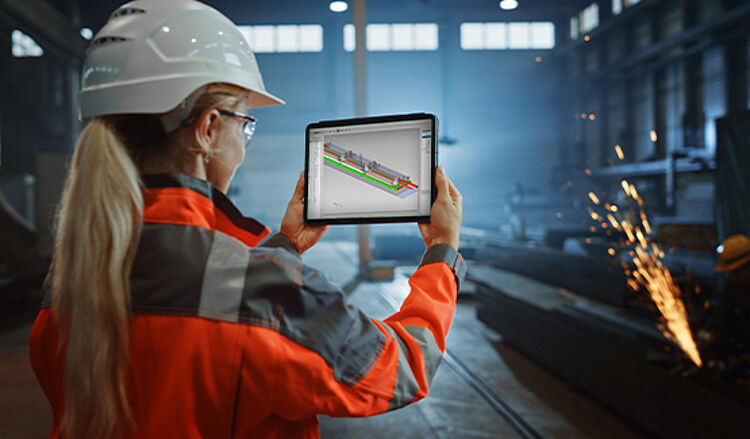 Maximize

Efficiency

&

Minimize Material Handling
Inefficient material handling can add unexpected costs to your project, from extra shipping costs to workplace accidents. SDS2 Load Planning offers a virtual platform to plan steel shipments to the job site and help you ensure perfectly balanced loads and minimize shipping costs, while also providing clear maps and load lists to reduce the material handling required at the shop and in the field.
Seamless Workflow

F
r

om Model to 3D Loading Plans

SDS2 Load Planning is universally compatible with the industry's top 3D detailing solutions, allowing you to pull accurate data from any IFC 2x3 file to create loadable components. With versatile modeling tools, you can bundle materials and assemblies, coordinate shipment by sequence and status, get the live center of gravity checks, and more.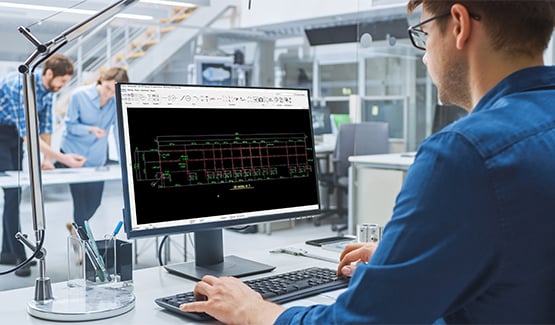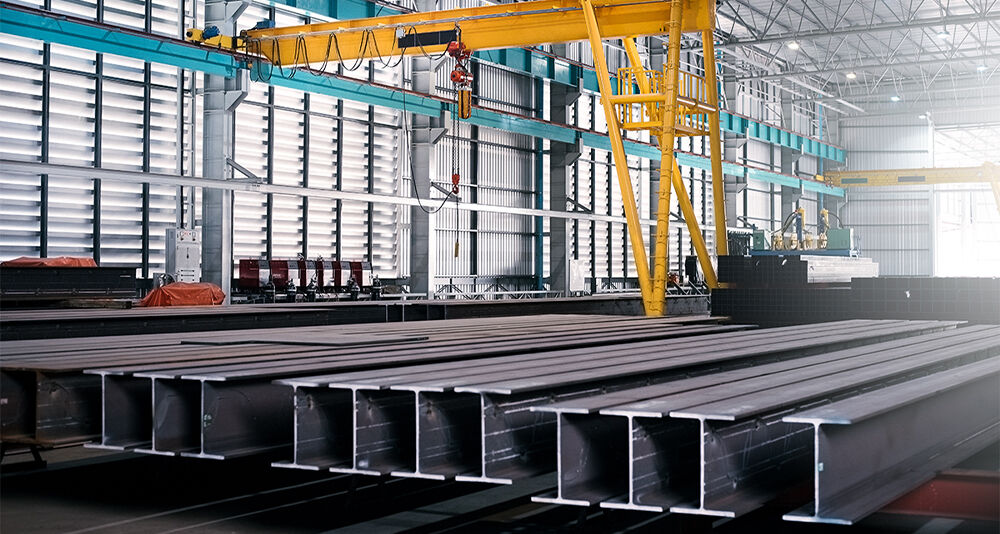 Reduce Costs and
Increase Profitability
SDS2 Load Planning is a powerful communications tool, offering interoperability with the industry's top fabrication management systems for better project management, clear load maps and lists to share with workers in the shop and field, and universal IFC exports to share with other project stakeholders.
Minimize labor costs
Improve material tracking
Coordinate logistics with external stakeholders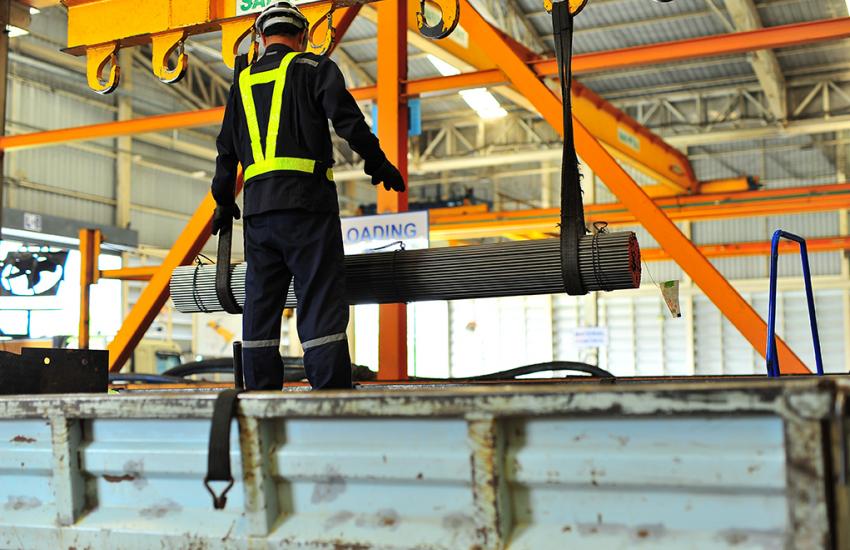 A Secret Advantage for Forward-Thinking Fabricators
Imagine if you could package your steel with each trailer perfectly balanced, loads sequenced and arranged to your erector's preferences.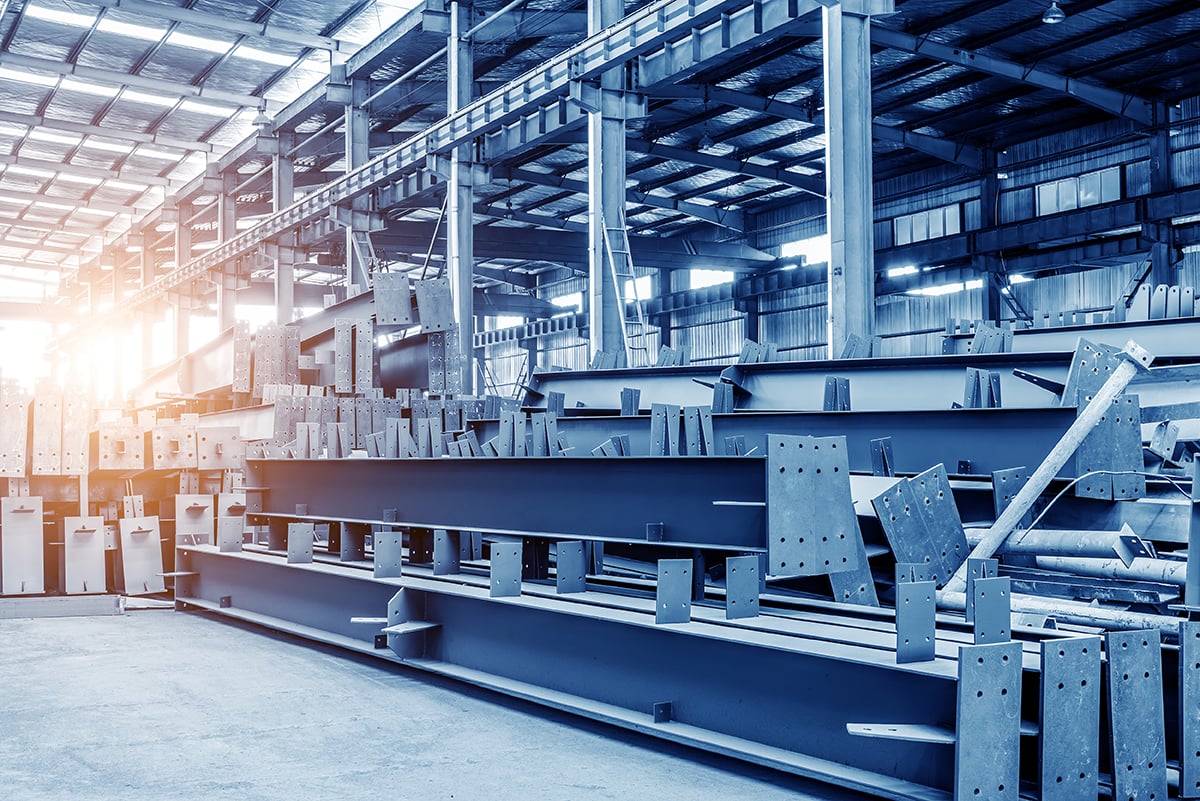 Wyoming Fabricator Optimizes Material Handling
With SDS2 Load Planning, they were able to reduce their loading time by an estimated 25-50 percent. Read this blog to learn how.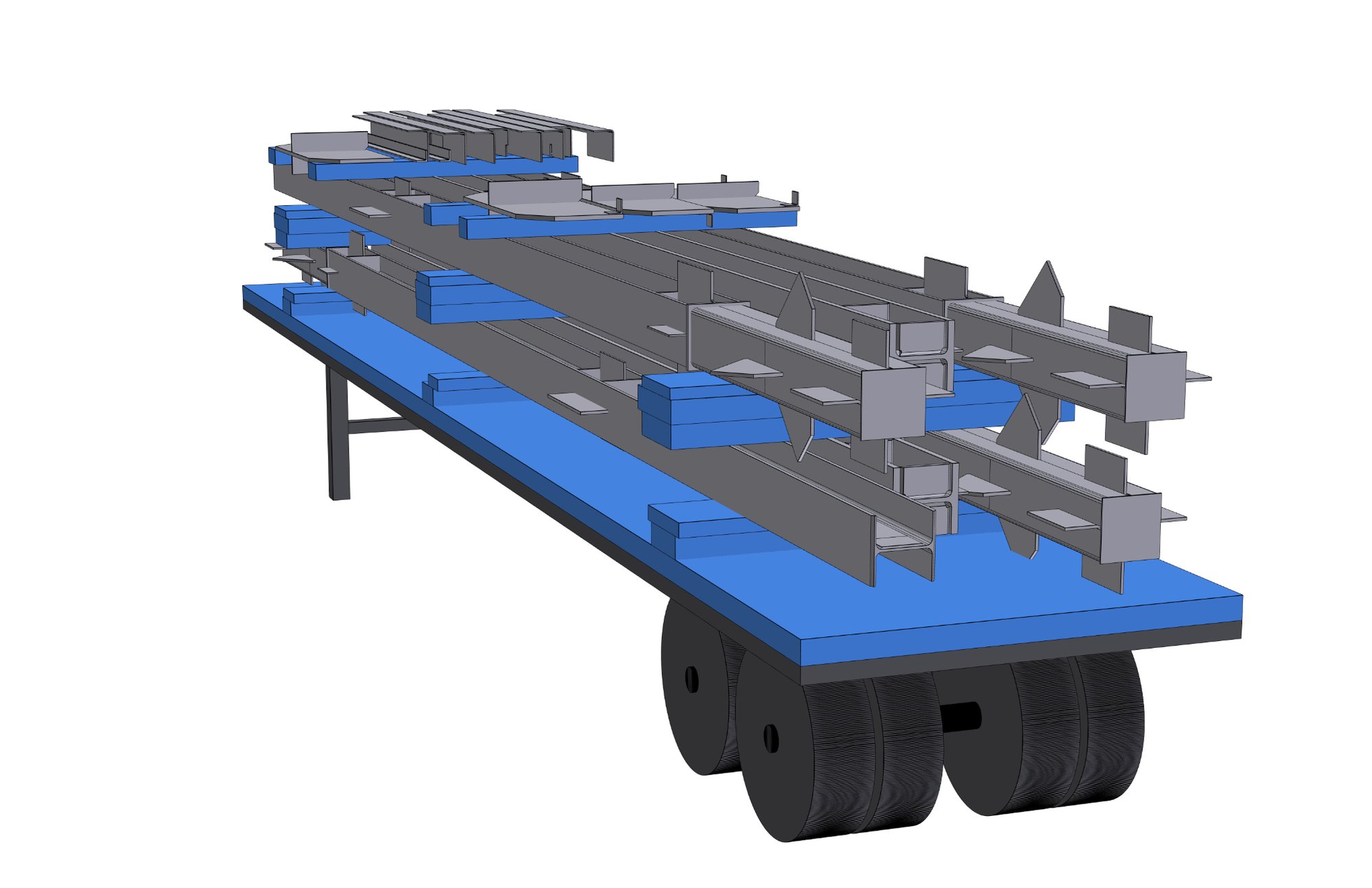 Your Steel Loading is Costing You Money!
See how SDS2 Load Planning can help transform your traditional steel loading and delivery methods.