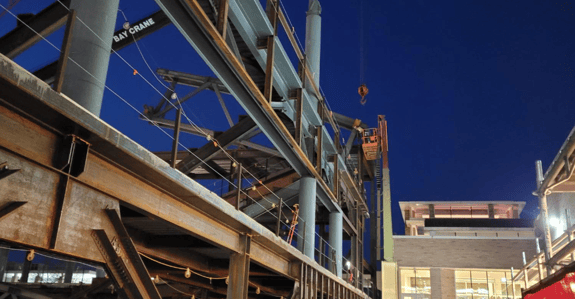 A Quick Guide to Detailing Pour Stops in SDS2
Pour stops are common elements used in a variety of structures, from industrial platforms to hospitals and office buildings. In this webinar, we'll give you an overview of the various detailing and modeling techniques for pour stops in SDS2 and demonstrate some tips and tricks for mastering pour stops in your next project.

What to expect:
Learn about the new pour stop tool introduced in SDS2 2023i.
Understand how and when to use the pour stop tool, member, and component.
See a demonstration of pour stop detailing techniques for field- and shop-assembled applications.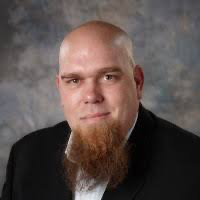 Josh Hawley | Senior Technical Consultant, SDS2
Josh has been in the steel industry for 16 years. During that time he has been a steel detailer, checker, project manager, trainer and a drafting instructor at a local community college. As the Solutions Consultant at SDS2, Josh is responsible for sales, customer satisfaction, and overall product awareness.
*Featured photo courtesy of Beauce Atlas, showing construction of Fairfield University Convocation Center / Leo D. Mahoney Arena
By signing up, I understand my information will be processed according to SDS2's privacy notice and I can unsubscribe at any time.