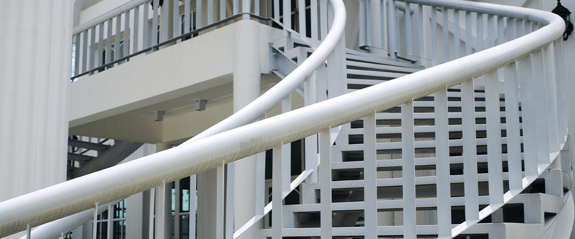 Advanced Techniques for Detailing Curved Stairs
Curved stairs are among the most challenging elements to detail, with geometry that's unique to every project, multiple radiuses to dimension and layout for each stringer, and more. In this webinar, we'll walk through the entire workflow in SDS2, from identifying dimensions to model input and drawing creation. Throughout the demonstration, you'll learn how to adapt SDS2's built-in tools for modeling stairs and apply best practices for all your future curved stair projects.
What to expect:
How to input curved stairs in SDS2
What work points to use to achieve proper pan layout
How to create an erection view in the model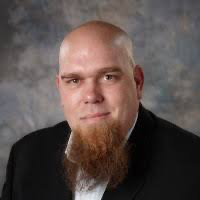 Josh Hawley | Solutions Consultant, SDS2
Josh has been in the steel industry for 16 years. During that time he has been a steel detailer, checker, project manager, trainer and a drafting instructor at a local community college. As the Solutions Consultant at SDS2, Josh is responsible for sales, customer satisfaction, and overall product awareness.
By signing up, I understand my information will be processed according to SDS2's privacy notice and I can unsubscribe at any time.