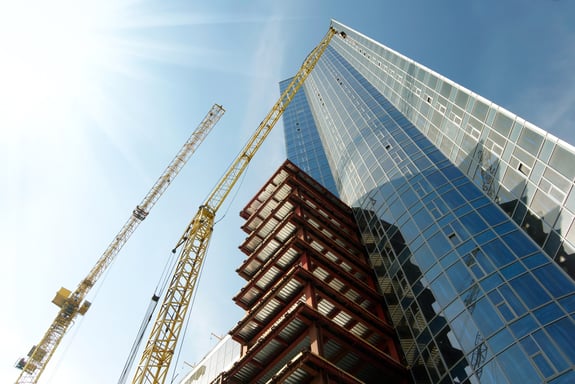 Elevate Your Steel Detailing with All-in-One Intelligent Design
Discover the power of the market's only all-in-one steel detailing solution, with intelligent structural and connection design. In this webinar you'll get an overview of SDS2's modeling and detailing capabilities, as well as the many automated features to help you elevate your steel detailing.
What to expect
Modeling in 2D and 3D
Controlling automated connection design
Manually editing connections
Designing for constructability and erectability
Piecemarking control
Drawing production
Reports and deliverables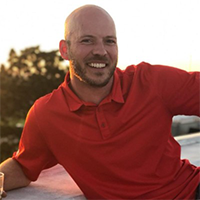 David Zabka | Detailing/Fabricating Product Manager
David has been in the industry for over 15 years, beginning as a support representative for SDS2 and taking on more involvement in SDS2 management, sales, and development. As product manager, David helps shape our products to ensure they meet the current and future needs of steel detailers and fabricators.
By signing up, I understand my information will be processed according to SDS2's privacy notice and I can unsubscribe at any time.