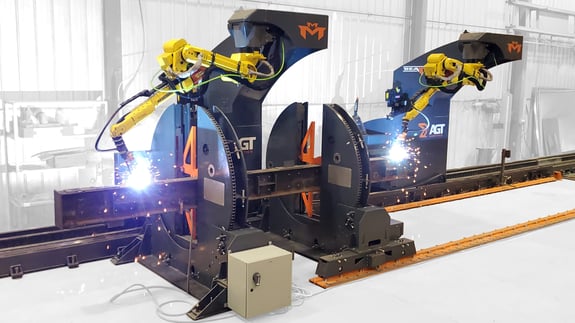 Empowering Your People with Automated Fabrication Systems
While automated equipment and robotic solutions are on the rise in today's structural steel fabrication shops, there are many solutions available that do not replace, but rather empower the expert technicians in your shop.
Join SDS2 and AGT Robotics as we discuss the latest developments in robotic welding and layout systems for structural steel fabricators. AGT systems feature small footprints and a priceline accessible to all sizes of fabrication shops.
What to expect
Learn how you can solve welding production issues with robotics
Maximize the ROI on robotic investments
See how to integrate your SDS2 model to power up your robotic production
Live Q&A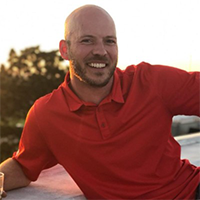 David Zabka | Detailing/Fabricating Product Manager
David has been in the industry for over 15 years, beginning as a support representative for SDS2 and taking on more involvement in SDS2 management, sales, and development. As product manager, David helps shape our products to ensure they meet the current and future needs of steel detailers and fabricators.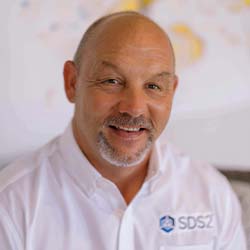 Doug Evans | Vice President Sales, North America, SDS2
Doug Evans is the Vice President of Sales, North America. Doug has spent nearly 3 decades in construction technology and maintains many strong industry relationships with fabricators, detailers, engineers, erectors, and technology partners. He has spoken at numerous industry events on best practices and new trending workflows that can shorten project timeless and improve the construction process. Doug enjoys being a mentor within the industry and connection various stakeholders.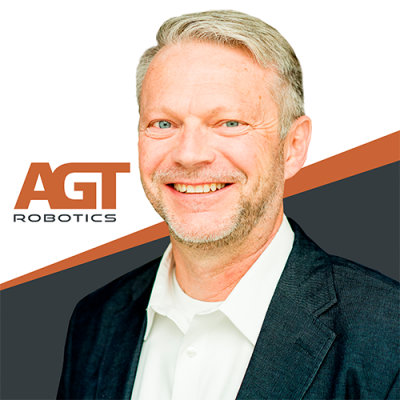 Gordon Attridge | US Sales Manager
Gordon has 4 decades of experience in the robotic welding industry and has held various roles focused on providing productive, automated solutions for welding challenges in the automotive, aerospace, and heavy fabrication sectors. Gordon joined the AGT Robotics team in 2019 as the US Sales Manager and is responsible for educating steel fabricators about the benefits of welding automation with AGT's LayoutMaster and BeamMaster solutions.
Louis Dicaire | Co-Owner and General Manager
Louis Dicaire has 10 years of industry experience with expertise in the automotive, aeronautic, metal fabrication, plastic, and mining industries. As the co-owner and general manager of AGT Robotics, he has led the organization to become a world leader in intelligent robotics for the structural steel industry.
By signing up, I understand my information will be shared with partners and processed according to SDS2's privacy notice and I can unsubscribe at any time.