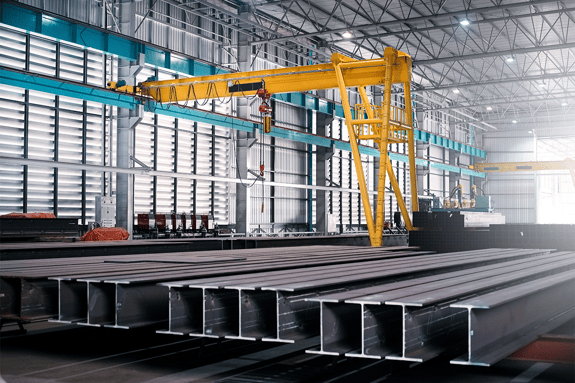 Estimodeling for Better Production Management with SDS2 and Tekla PowerFab
See how you can harness the power of SDS2 and Tekla PowerFab for model-based fabrication management. SDS2 Estimodeling is the only model-based estimating software with built-in connection design and optimization. Now integrated with Tekla PowerFab, you can leverage your SDS2 model data to accelerate bid time with increased accuracy and take control of your shop production.
In this webinar, you'll hear from SDS2 and Tekla PowerFab representatives and walk through a live production workflow with customer Jonathan Henriksen of M&N Structures, a full-service structural steel design and fabrication company.
Discover what you can do with these two powerful software solutions:
Accelerate bid time with increased accuracy
Quickly run connection optimization for more competitive bids
Get visual, real-time production control
Track materials and optimize usage
Route CNC files automatically
By signing up, I understand my information will be shared with partners and processed according to SDS2's privacy notice and I can unsubscribe at any time.