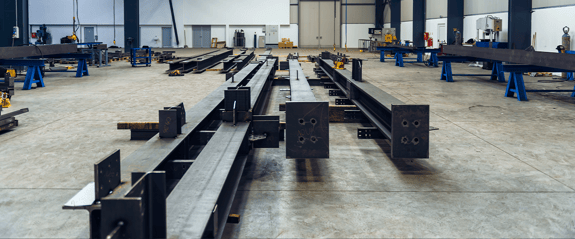 Don't Believe the Rumors. Here's How to Sync SDS2 and Tekla PowerFab
SDS2 and Tekla PowerFab still work great together, and we're here to show you how. Join SDS2 and Jonathan Henriksen of M&N Structures as we demonstrate how to sync your SDS2 model with Tekla PowerFab. Understand the file formats to link the two products and get all the tips and tricks you need to correctly map your data and utilize SDS2's superior intelligence with Tekla's powerful fabrication management system.
What you'll learn:
How to map shapes, grades, sizes and other fields from SDS2 fields to Tekla PowerFab fields
How to align SDS2 settings and Bill of Material for integration with Tekla PowerFab
How to avoid common issues with drawing logs and other areas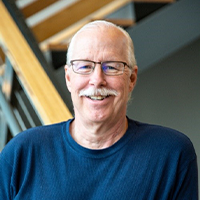 James Schwartz | Customer Success Representative, SDS2
James Schwartz has been in the steel industry since 1984 and joined SDS2 in 2000. In his present capacity, James is responsible for research and development and customer assistance. In previous roles, James focused on the integration between engineers, fabricators, BIM coordinators, detailers and erectors; consulted on projects, developed training programs; and assisted programming staff.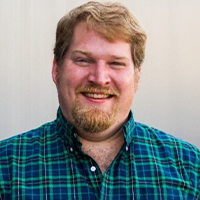 Jonathan Henriksen | President, M&N Structures
Jonathan has been working in the steel fabrication industry since 2005. His career started in the shop and touched all aspects of production before moving into a detailing and project management role. Currently, he serves as the President of M&N Structures, overseeing all aspects of the company as it produces 3,000 tons of structural and miscellaneous fabrication. He is passionate about leveraging technology to keep the organization running smartly and efficiently for our customers. Over the years he has worked with both in house teams and industry partners to implement Tekla PowerFab, STSx, Steel Projects PLM, and Pronest to facilitate a paperless workflow in the shop.
By signing up, I understand my information will be processed according to SDS2's privacy notice and I can unsubscribe at any time.