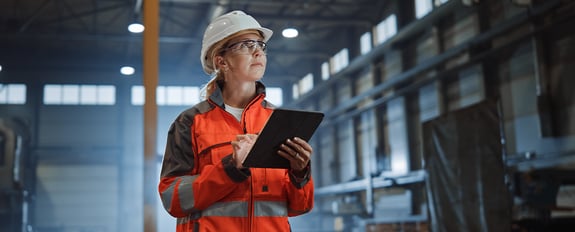 Integrated Fabrication: Bringing Your Steel Detailing, MRP, and CNC Solutions Together to Maximize Production
Steel detailing software, fabrication management software, and your CNC machines are all powerful components of your fabrication shop's operations. But integrating them all together is where you find true value and efficiency. Join SDS2 by ALLPLAN customer Brion Hardin Construction to hear how they utilize their SDS2 steel detailing software, STRUMIS steel fabrication MRP software, and EMI plasma cutters together to maximize production in their shop.
What You'll Learn
What EMI's plasma pipe cutters and other machinery can accomplish in your shop
How to utilize STRUMIS for everything from estimating to production control
How to integrate your SDS2 model with your MRP systems and CNC machinery like EMI for maximum efficiency in your shop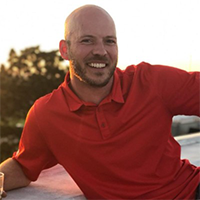 David Zabka | Detailing/Fabricating Product Manager
David has been in the industry for over 15 years, beginning as a support representative for SDS2 and taking on more involvement in SDS2 management, sales, and development. As product manager, David helps shape our products to ensure they meet the current and future needs of steel detailers and fabricators..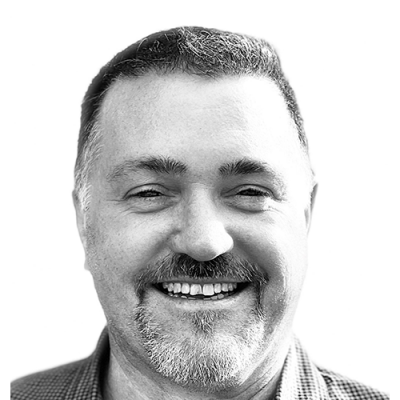 Joe Maxwell | Sr. Project Manager at Brion Hardin Construction Co. Inc.
Joe has been in the structural steel fabrication industry since 1990. During this time he has experienced the progression of manual detailing to 3D modeling along with manual layout of parts to complete CNC automation processing. Throughout this time, he has integrated several MRP software systems and production machines. In addition, assisted in the development of cloud computing technology connection the shop floor and field erection to the office.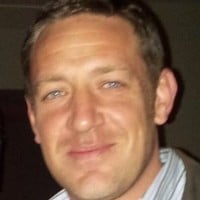 Chris Eaton | Product Manager at STRUMIS
Chris has over a decade of experience within the steel fabrication industry in the form of various job roles using STRUMIS to benefit the company. Being an avid user of STRUMIS he saw the true benefit of the software and decided to join the STRUMIS team. Chris's vast knowledge and insight into steel fabrication and STRUMIS, both as a user of the software and as an employee of STRUMIS, is showcased in his presentations and client relations.
As Product Manager for STRUMIS, Chris strives to further develop STRUMIS as a product using his wealth of knowledge, listening to clients' needs and ensuring STRUMIS consistently adapts to the everchanging steel fabrication industry.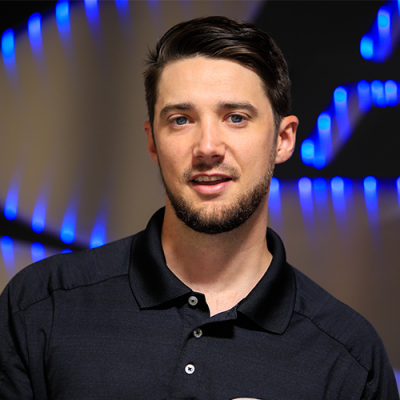 Aaron Ladeau | Lead Engineer at EMI
Aaron is the lead engineer at EMI and has been with the company for 4 years. He is an experienced Mechanical Engineer with a demonstrated history of working in the mechanical engineering and structural fabrication industries. He has a strong engineering professional skilled in communication, SolidWorks, automation, and leadership.
By signing up, I understand my information will be shared with partners and processed according to SDS2's privacy notice and I can unsubscribe at any time.