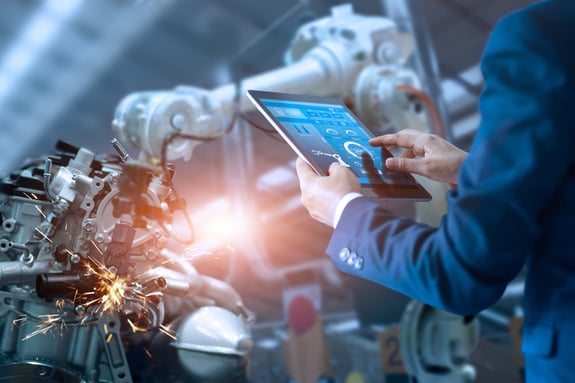 Navigating Robotics in Structural Steel Fabrication
Automated and robotic equipment is becoming more prominent in structural steel fabrication. Driven by data-rich 3D models, welders, fitters, cutters, and more are filling labor gaps and boosting efficiency on shop floors—and raising the level of competition for fabricators everywhere.
Join SDS2 for a panel discussion with robotics leaders from Lincoln Electric, Python X, and Zeman to learn how fabricators are navigating the advancing field of robotics and adapting their production plans to succeed in today's challenging markets.
What you'll learn
How to choose the right equipment for your shop
How to set yourself up for success and minimize disruptions when implementing new technology
How to integrate SDS2 with your automated equipment to maximize returns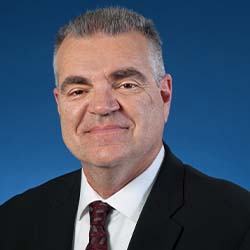 Michael Flagg | Global Industry Segment Director - Structural and Shipbuilding, Lincoln Electric Company
Michael Flagg has been with Lincoln Electric for over 32 years and currently serves as the global industry segment director for structural and shipbuilding. Prior to this, he was the manager of application engineering, where he coordinated a staff of 20 engineers and technologists as well as 42 other global application and automation centers. Mike began his career with Lincoln Electric as a technical sales representative and was responsible for selling and supporting the company's entire product line.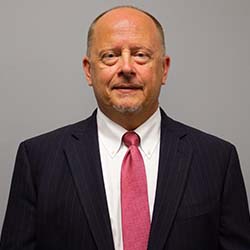 Rick Boksa | Sales Director, Large Capital Equipment, Lincoln Electric
Rick Boksa has over 30 years of experience in the steel industry. He is currently the sales director or large capital equipment at Lincoln Electric and is responsible for worldwide sales of PythonX structural fabrication systems. Over the years, Rick has managed structural steel fabrication businesses in Canada and structural steel distribution industries in North America. In addition, Rick has held various departmental management positions ranging from estimating to operations and senior management roles.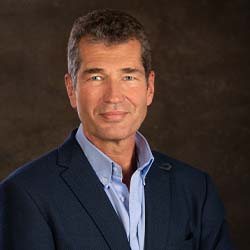 Dr. Andreas Hofer | Managing Director, Zeman Bauelemente
Dr. Andreas Hofer is the Managing Director of Zeman Bauelemente and has led Zeman to be the market leader in robotic steel beam assembly and welding. Andreas is responsible for managing his Vienna team as well as serving as the sales director. Over the years, Andreas has held a number of different sales and account management positions in the energy generation, water treatment, and thermal insulation technologies industries.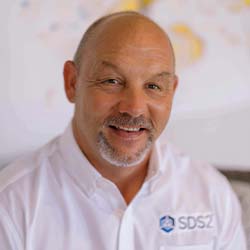 Doug Evans | Vice President Sales, North America, SDS2
Doug Evans is the Vice President of Sales, North America. Doug has spent nearly 3 decades in construction technology and maintains many strong industry relationships with fabricators, detailers, engineers, erectors, and technology partners. He has spoken at numerous industry events on best practices and new trending workflows that can shorten project timeless and improve the construction process. Doug enjoys being a mentor within the industry and connection various stakeholders.
By signing up, I understand my information will be shared with partners and processed according to SDS2's privacy notice and I can unsubscribe at any time.