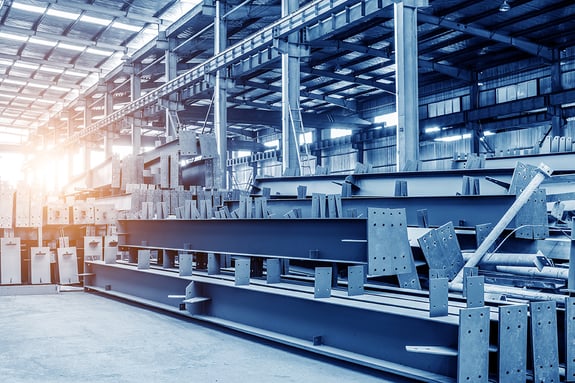 Optimize Your Shop in Real Time with SDS2 and Steel Projects
Join SDS2 and Steel Projects to explore the power of our latest software integration, built to help you optimize shop production.
Steel Projects PLM offers a complete, digitalized solution for real-time shop management, helping you take total control of your shop production with optimized workflows and live production monitoring and analysis of both CNC and manual stations.
Learn how to easily convert your SDS2 steel members into CNC programming that accounts for real-time constraints and discover the many ways Steel Projects can benefit your shop:
Take full control of your shop
Save raw material
Maximize your resources and production capabilities
Manage constraints related to standards
Increase flexibility
Follow and analyze your production in real time
Steel Projects has been editing software solutions for steel fabricators since 1994 and has been the software division of the Ficep Group since 2012. Learn more at steelprojects.com.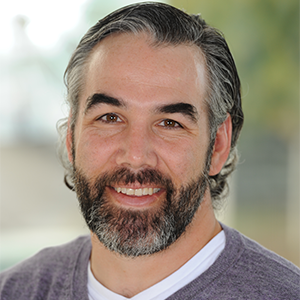 Rejean LaCasse | North American Support Manager - Steel Projects
Rejean Lacasse has extensive experience in the steel fabricating industry and has been with Steel Projects for the last 12 years. Rejean is an electrical engineer and currently serves as the North American Support Manager at Steel Projects.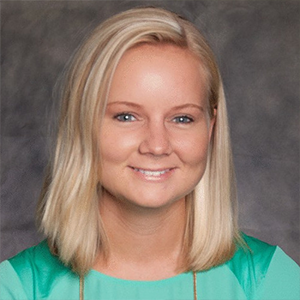 Laura Sinclair | Global Solutions Specialist
Laura Sinclair is the Global Solutions Specialist at SDS2. Laura joined SDS2 in the support department working directly with SDS2 customers for over 5 years, gaining an in-depth knowledge of SDS2. In her current role, Laura creates video content to deliver to customers along with live webinars. Additionally, as SDS2 expands into new markets, Laura will help develop technical sales specialists around the world.
By signing up, I understand my information will be shared with partners and processed according to SDS2's privacy notice and I can unsubscribe at any time.