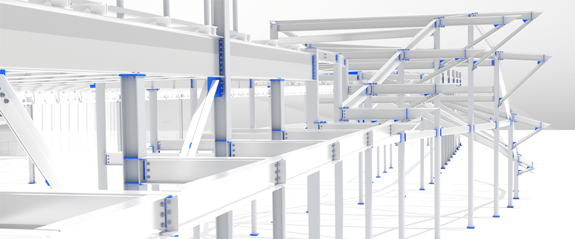 Overcoming Design and Coordination Challenges for Industrial Kiln Project
In this webinar, we're going behind the scenes with Steelweb, Inc., on their SDS2 Solid Steel Award-winning industrial project, the American Zinc Recycling Kiln located in Chicago, Illinois. Beginning with a change in EOR early on, the project was marked by many coordination challenges, with numerous RFIs and change orders—but that didn't stop Steelweb from delivering superior work and an award-winning project.
Learn how they used SDS2 to resolve conflicts with other stakeholders and tackle many design challenges, from connections with high load capacities to girts, gratings, miscellaneous steel, and even site planning.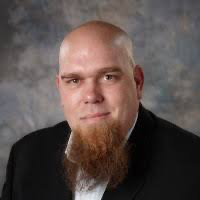 Josh Hawley | Solutions Consultant, SDS2
Josh has been in the steel industry for 16 years. During that time he has been a steel detailer, checker, project manager, trainer and a drafting instructor at a local community college. As the Solutions Consultant at SDS2, Josh is responsible for sales, customer satisfication, and overall product awareness.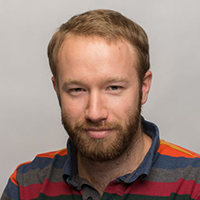 Matt Pilch | Chief Estimator, Steelweb, Inc.
Matt has been in the industry for over 10 years, the last six of which he's spent at Steelweb. He currently serves as the Chief Estimator but held previous roles as a detailer, estimator, and team leader.
By signing up, I understand my information will be processed according to SDS2's privacy notice and I can unsubscribe at any time.