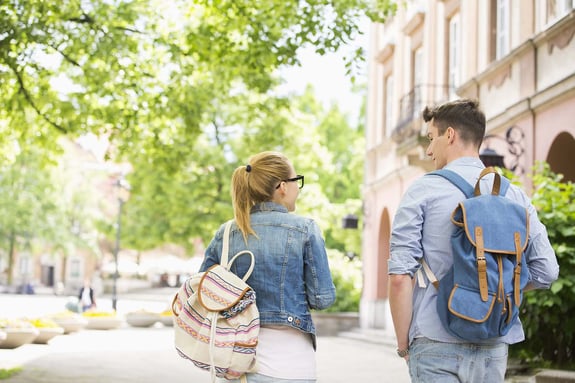 How Fabricators and Detailers are Overcoming Talent Shortages with SDS2
The talent shortage is one of the greatest challenges facing the steel construction industry today. How can detailing and fabrication companies attract young talent into the industry to ensure a successful future?
Hear how two forward-thinking business owners are tapping into local schools to attract and train the next generation of steel detailers and fabrication professionals. By introducing SDS2's free educational software into high schools and technical colleges, they're ensuring that students have early training in using the software, as well as understanding steel structural and connection design before entering the workforce.
What you'll learn
How SDS2 is addressing the career crisis in steel construction
Why high schools and colleges are critical to drawing talent into the industry
What you can do to start building your local talent pools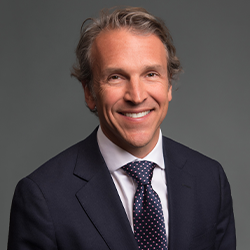 Tyler Owen | President & CEO, Owen Industries, Inc.
Tyler Owen has extensive experience in the structural fabrication industry. He currently serves as the president and CEO of Owen Industries, a company that owns and controls 6 divisions of steel warehouse, steel processing, and steel casting companies across the Midwest. Along with his duties at Owen Industries, Tyler is a past president of CFA (Central Fabricators Association) and he sits on the board of AISC (American Institute of Steel Construction).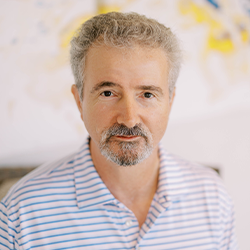 Hal Cartee | President/Owner Cartee-Berry & Associates, LLC
Hal Cartee has nearly four decades of experience in the structural steel industry. For the last twenty years, he has served as the president and owner of Cartee-Berry & Associates, LLC. a steel detailing and structural engineering firm.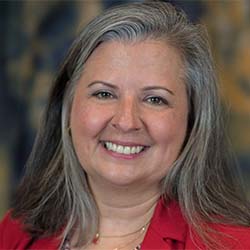 Dr. Dana Nichols | Interim President, Georgia Highlands College
Dr. Dana Nichols became the interim president of Georgia Highlands College (GHC) in July 2021. Before this, she was the provost and chief academic officer. Prior to her work at GHC, Dr. Nichols served as vice president for academic affairs at Chattanooga State Community College. She began her academic career at Gainesville State College serving first as a tutor in the foreign language and writing labs and then as an associate professor of both English and Spanish. Dr. Nichols holds a PhD in English from Georgia State University as well as dual bachelor's degrees in English and Spanish from Mercer University.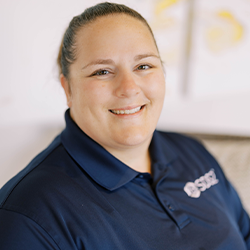 Kari Kraus | Support Manager, SDS2
Kari has 13 years of experience with SDS2, including 10 as a trainer. Over the years she has worked with customers and schools alike to learn and support the software.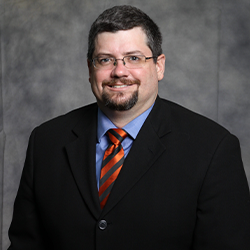 Michael Smith | Information Systems, SDS2
Michael Smith has been with SDS2 for 20 years and has fulfilled a number of roles. He currently works in the IT department, as well as serves as a member of the education team.
By signing up, I understand my information will be processed according to SDS2's privacy notice and I can unsubscribe at any time.