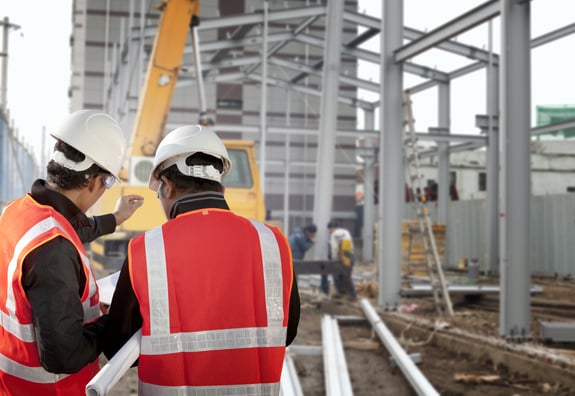 Get Ahead of Schedule with Pre-Erection Planning Tools from SDS2
As a top 15 purchaser of milled steel in the U.S., Cooper Steel prides itself on meeting the most demanding schedules and budgets. By innovating their pre-erection workflows with SDS2 Load Planning and Site Planning, they're gaining new ground and keeping ahead of tight project schedules.
Join SDS2 and Cooper Steel to learn how you can get ahead of deadlines with pre-erection planning tools and optimize your loading, shipping, and material handling from shop to site.
You'll learn
Why pre-erection planning and documentation is becoming more important
How to optimize steel shipping and delivery with SDS2 Load Planning
How to manage compact erection sites with SDS2 Site Planning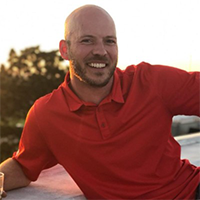 David Zabka | Detailing/Fabricating Product Manager
David has been in the industry for over 15 years, beginning as a support representative for SDS2 and taking on more involvement in SDS2 management, sales, and development. As product manager, David helps shape our products to ensure they meet the current and future needs of steel detailers and fabricators.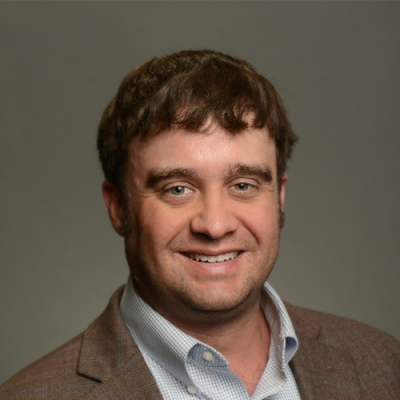 Michael Tomlin | Project Manager
Michael started with Cooper Steel in February 2021 and has worked in the steel industry for 12 years and had extensive experience in steel detailing, fabrication, and site planning. He is responsible for ensuring the timely and cost-effective completion of projects by overseeing all of the phases.
By signing up, I understand my information will be processed according to SDS2's privacy notice and I can unsubscribe at any time.