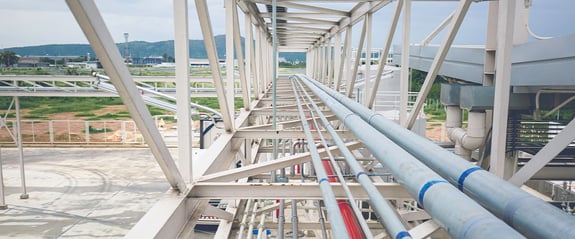 Quick and Easy: Detailing an Industrial Pipe Rack in SDS2
Pipe racks are steel structures designed to support utility lines in oil and gas facilities, power plants, and other industrial facilities. With SDS2's automated detailing and modeling features, they're easier than ever to detail.
Join us in this webinar as we demonstrate a pipe rack project from start to finish. We'll walk you through how to easily input steel with a reference drawing, utilize automated connections to deliver a connected model, import IFC models of the supported pipe infrastructure, and more.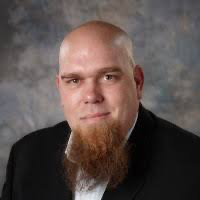 Josh Hawley | Solutions Consultant, SDS2
Josh has been in the steel industry for 16 years. During that time he has been a steel detailer, checker, project manager, trainer and a drafting instructor at a local community college. As the Solutions Consultant at SDS2, Josh is responsible for sales, customer satisfaction, and overall product awareness.
By signing up, I understand my information will be processed according to SDS2's privacy notice and I can unsubscribe at any time.