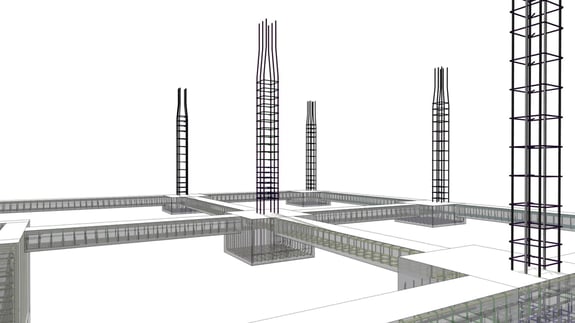 Rebar Detailing in Allplan: Creating 3D Models with a 2D Workflow
Join this special joint webinar with SDS2 and Allplan to learn how rebar detailers can tackle 3D with ease. With Allplan Engineering, you can work in a familiar 2D environment while enjoying all the benefits of 3D, along with Allplan's many intelligent features, such as automated clash detection, scheduling, workflow detailing, splicing, and more.
Plus, get a quick look at what your counterparts in structural steel can do in SDS2, and see how you can bring your models together in Allplan Bimplus for a powerful and seamless project workflow.
What you'll learn:
How to create a 3D rebar model in Allplan with a 2D workflow
How to utilize automated features and customization in Allplan
How to collaborate with other trades, such as structural steel, in Allplan Bimplus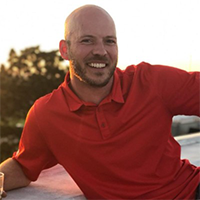 David Zabka | Detailing/Fabricating Product Manager
David has been in the industry for over 15 years, beginning as a support representative for SDS2 and taking on more involvement in SDS2 management, sales, and development. As product manager, David helps shape our products to ensure they meet the current and future needs of steel detailers and fabricators.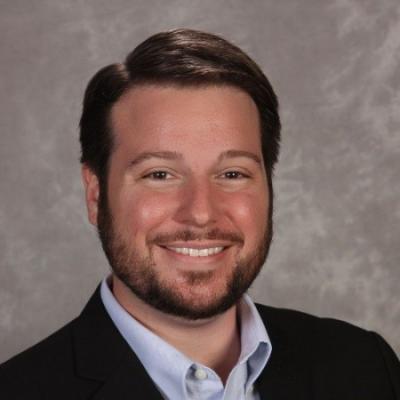 Frank Holz | Senior Technical Consultant
Frank Holz is a Senior Technical Consultant at ALLPLAN based in Tampa Bay, Florida. He is a structural engineer specializing in precast/prestressed structures including bridges, buildings, parking garages, and buried structures. He is also a software developer who has worked on the creation of algorithms, interfaces, and QC documentation for computer-aided engineering software.
By signing up, I understand my information will be processed according to SDS2's privacy notice and I can unsubscribe at any time.