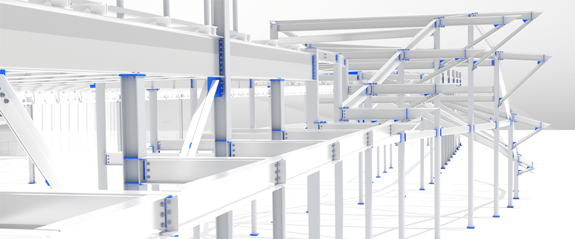 SDS2 2023 Series: API Developments
The SDS2 API allows you to create custom applications and deliver value and innovation where it matters most to your business. In this webinar, you'll learn about the latest developments to the API, including an upgrade to Python 3 and more flexible options for creating holes, bolts, and welds. Plus, see a custom application in action that allows you to schedule file creation using the API.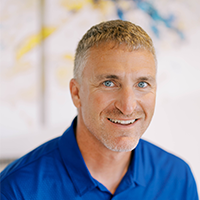 Brandon Lindau | Partner Development Manager, SDS2
Brandon has been with SDS2 since 2001. Early in his career he spent time developing SDS2 and used the python API to create useful tools for customers and the sales team. As the Partner Development Manager at SDS2, Brandon is responsible for guiding our industry partners development using our .NET and python APIs.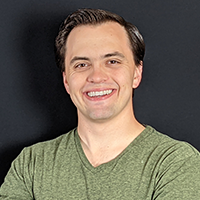 Travis Pettry | President, Apps by TAP
Travis has been building with the SDS2 APIs since 2016. He specializes in problem solving and building the solutions to fit your needs. If you need SDS2, Web, Desktop, or Mobile solutions, Apps by TAP can build it for you.
By signing up, I understand my information will be processed according to SDS2's privacy notice and I can unsubscribe at any time.