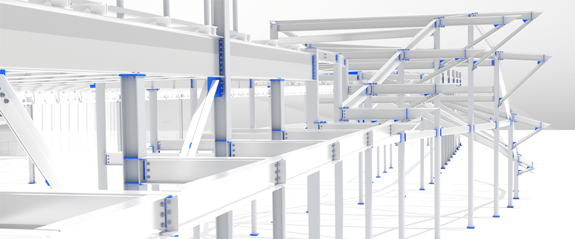 SDS2 2023 Series: Applying and Using Surface Finishes
SDS2 2023 has expanded the tagging capabilities on surface finishes for members and materials, with better customization and compatibility with the latest fabrication management systems. In this webinar, you'll learn how to define finishes in your project settings, set up your bill of material, and apply finishes quickly and efficiently to the whole member or to separate materials.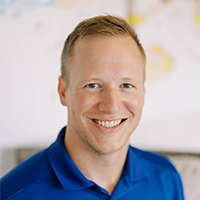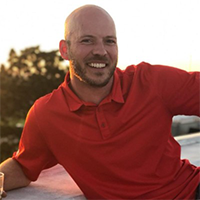 Nathan Bloch| Account Manager, SDS2
Nathan Bloch is an Account Manger at SDS2. Nate's start in the steel industry began as a delivery driver for a steel fabricator in Lincoln, Nebraska. Working his way up to the detailing department, Nate has a wealth of insight to the everyday issues faced by detailers and fabricators. Nate is dedicated to helping steel detailers and fabricators to learn about tools, like SDS2, that can help them keep up with the rapid changes and growth to stay competitive in the industry.
David Zabka | Detailing/Fabricating Product Manager, SDS2
David has been in the industry for over 15 years, beginning as a support representative for SDS2 and taking on more involvement in SDS2 management, sales, and development. As product manager, David helps shape our products to ensure they meet the current and future needs of steel detailers and fabricators.