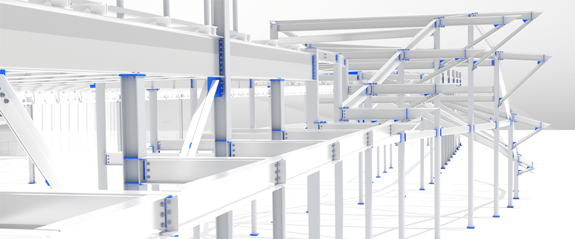 SDS2 2023 Series: The Latest SDS2 Toolbox Items
The SDS2 Toolbox is full of specialized components and plugins to help you tackle any design challenge and integrate with the industry's latest technology. In this webinar, we'll take a look at the most recent additions you can enjoy in SDS2 2023, as well as recent updates to some of our hottest partner integrations.
Beam bearing plate

Ear plate

Leveling Plate

No paint surfaces

RISA import



Tekla PowerFab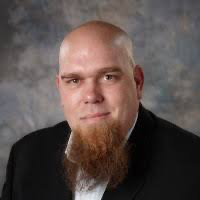 Josh Hawley | Solutions Consultant, SDS2
Josh has been in the steel industry for 16 years. During that time he has been a steel detailer, checker, project manager, trainer and a drafting instructor at a local community college. As the Solutions Consultant at SDS2, Josh is responsible for sales, customer satisfaction, and overall product awareness.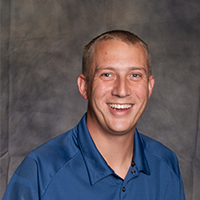 Steve Wisniewski | QA Developer, SDS2
Steve has been with SDS2 for the last 15 years. He started in the Support department and now works closely with our development teams and customers to ensure our products meet their real-world needs.