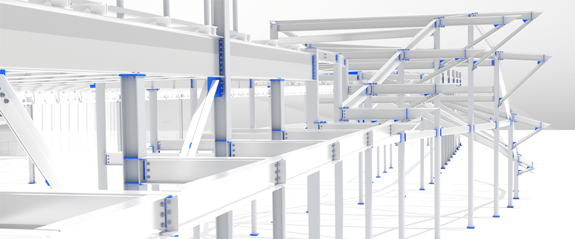 SDS2 2023 Series: Modeling Improvements for Saving Material Operations
In SDS2 2023, we're making it much easier and faster to model and modify material operations for cut layouts. In this webinar, you'll learn how you can make adjustments to layouts for things like web penetrations, fittings, cutouts through floor grating, and more without risk of regenerating the material or losing any other operations. Plus, get a refresher on other recent modeling enhancements for fit exact, fit notch, and fit cope operations.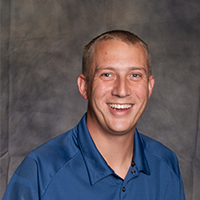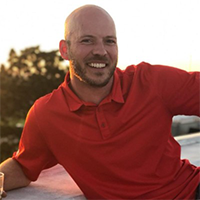 Steve Wisniewski | QA Developer, SDS2
Steve has been with SDS2 for the last 15 years. He started in the Support Department and now works closely with our development teams and customers to ensure our products meet their real-world needs.
David Zabka | Detailing/Fabricating Product Manager, SDS2
David has been in the industry for over 15 years, beginning as a support representative for SDS2 and taking on more involvement in SDS2 management, sales, and development. As product manager, David helps shape our products to ensure they meet the current and future needs of steel detailers and fabricators.
By signing up, I understand my information will be shared with partners and processed according to SDS2's privacy notice and I can unsubscribe at any time.