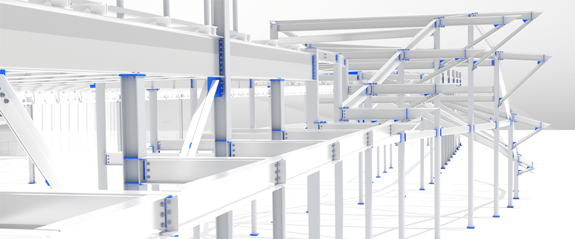 SDS2 2023 Series: New and Enhanced Connection Design
In SDS2 2023, we've built upon our world-leading connection intelligence, increasing the number of connections that can be handled automatically by SDS2's proprietary design engine. We've expanded the variety of welded connections and stiffeners SDS2 can design, especially for framing conditions involving HSS vertical braces, and have refined a wide range of additional connections and settings. Join the webinar to get all the details and learn how you can utilize SDS2's enhanced connection intelligence on your next project.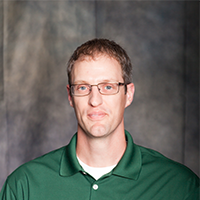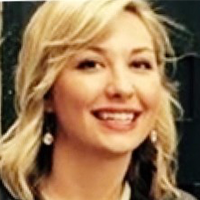 Colin Keierleber | PE, Product Owner of Connection Engineering, SDS2
Colin began working at SDS2 in 2002. He received his doctorate in structural engineering from the University of Nebraska-Lincoln shortly afterwards in 2003. He earned his professional engineering license and started leading the engineering team in 2006. He now serves as the Product Owner for the connection engineering team at SDS2. In that role, Colin is responsible for prioritizing the work performed by the team.
Caitlin Metcalfe | PE, Engineering Product Manager, SDS2
Caitlin is a licensed P.E. and has 14 years experience in the structural engineering industry. She has extensive knowledge of structural analysis software and steel design. She is currently responsible for leading the developers and engineers to create an improved experience for Structural Engineers in SDS2.
By signing up, I understand my information will be processed according to SDS2's privacy notice and I can unsubscribe at any time.