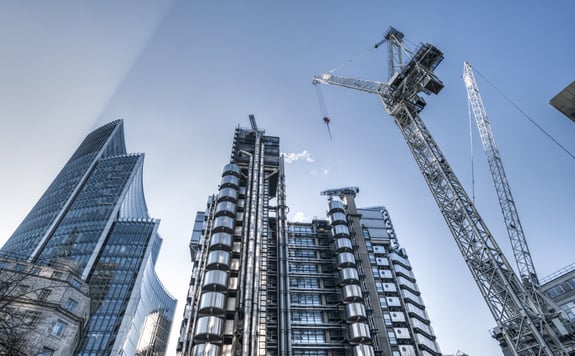 Save Time and Reduce Errors with SDS2 Detailing for India
Discover the power of the market's only all-in-one steel detailing solution, with intelligent structural and connection design. In this webinar you'll meet SDS2's local representative for India and get an overview of SDS2's modeling and detailing capabilities, as well as the many automated features to help save you time and reduce errors on every project.
Join us for a live demo of:
Modeling in 2D and 3D
Controlling automated connection design
Manually editing connections
Designing for constructability and erectability
Piecemarking control
Drawing production
Reports and deliverables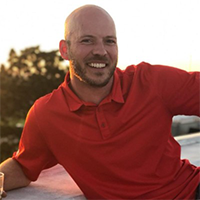 David Zabka | Detailing/Fabricating Product Manager
David has been in the industry for over 15 years, beginning as a support representative for SDS2 and taking on more involvement in SDS2 management, sales, and development. As product manager, David helps shape our products to ensure they meet the current and future needs of steel detailers and fabricators.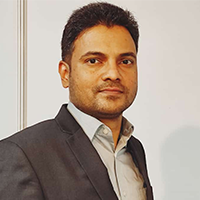 Gyasuddin Siddiqui | SDS2 India Representative
Gyasuddin has over 14 years of industry experience, the last eight of which he's spent in roles related to business development, technical sales, and marketing for engineering services and software companies. Gyasuddin received his MBA in Marketing and a Bachelor's degree in Civil Engineering from the University of Pune.
By signing up, I understand my information will be shared with partners and processed according to SDS2's privacy notice and I can unsubscribe at any time.