How to Accelerate Project Timelines with Model Review and Approval
Despite the prominence of 3D models and digitalized workflows in structural steel design, detailing, and fabrication, reviews and approvals have remained largely a 2D activity—but that is starting to change. With the AISC's recent release of their best practices for model review and approval, a document that SDS2 contributed to, it's clear that review processes are making the move to 3D and offering many benefits in quality and efficiency.

Join SDS2's Josh Hawley and X Steel Detailing's Sean Tracy to learn how detailers can leverage model review and approval to shorten project timelines, gain a competitive edge on big projects, and improve their profit margins. Learn how X Steel Detailing has made model review and approval part of their everyday practice and walk through a live review workflow in SDS2.
What you'll learn:
How model review and approval can reduce errors and provide a better understanding of project design
What EORs and connection engineers expect in a model review and how to deliver it in SDS2
How detailers and engineers can work together with SDS2 Model Review to accelerate project timelines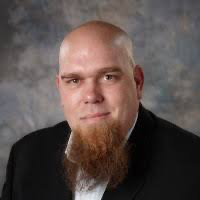 Josh Hawley | Solutions Consultant, SDS2
Josh has been in the steel industry for 16 years. During that time he has been a steel detailer, checker, project manager, trainer and a drafting instructor at a local community college. As the Solutions Consultant at SDS2, Josh is responsible for sales, customer satisfaction, and overall product awareness.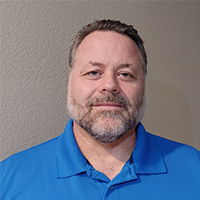 Sean Tracy | Director of Operations, X Steel Detailing
Sean has been in the industry for over 33 years, mainly in steel and concrete. He has worked for detailers, fabricators, erectors, and engineering companies. Doing so has given Sean a variety of perspectives and experience using the latest software, processes, and knowledge of the industry.