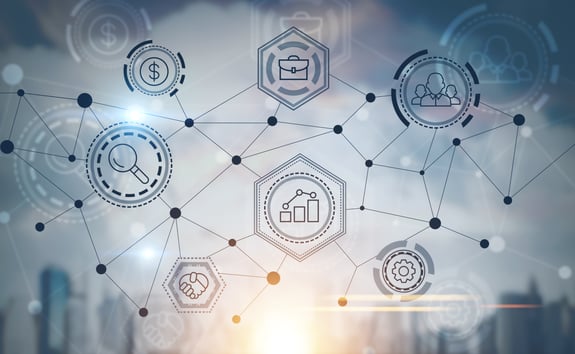 Introducing SDS2's New Licensing: Live Q&A Webinar
This year, SDS2 implemented new login-based licensing that will make it easier and faster to work across different machines with and without the internet, manage your licenses, track usage data, and more.
Join us for a live question-and-answer webinar to learn more about our upgraded system, what it means for you, and how you can make the transition as seamless as possible. Bring your questions and concerns - we're here to help.
What you'll learn
How login-based licensing works
How to access your software with and without an internet connection
How to set up and manage accounts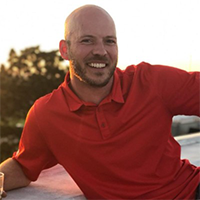 David Zabka | Detailing/Fabricating Product Manager
David has been in the industry for over 15 years, beginning as a support representative for SDS2 and taking on more involvement in SDS2 management, sales, and development. As product manager, David helps shape our products to ensure they meet the current and future needs of steel detailers and fabricators.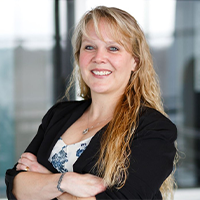 Stephanie Haith | Director of Product Development
Steph has over 20 years of experience in the structural steel industry. She began with SDS2 in 1998 and has served as an integral part of the product development team. She has held various roles including QA manager, product manager, and is now the director of product development where she oversees and implements product development objectives and initiatives that align with SDS2's overall strategy.
By signing up, I understand my information will be processed according to SDS2's privacy notice and I can unsubscribe at any time.