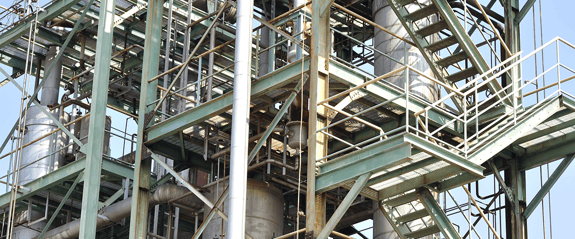 Save Time Detailing Your Next Industrial Project
Industrial projects present many unique features and challenges for steel detailers and fabricators. In this webinar, we'll walk you through how to detail some of the most common elements you encounter in industrial projects, such as cage ladders, grating, checkered and diamond plates, stairs, rails, and more. Learn how to save time by using SDS2's latest tools and get practical tips to make detailing your next oil and gas facility or processing plant much easier.
What you'll learn:
Walk through a detailing demo of common industrial features and materials

Learn about the time-saving tools available in SDS2 for industrial projects

Get practical tips to help you get more done faster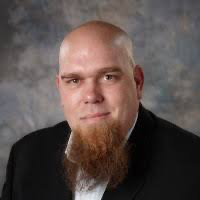 Josh Hawley | Solutions Consultant, SDS2
Josh has been in the steel industry for 16 years. During that time he has been a steel detailer, checker, project manager, trainer and a drafting instructor at a local community college. As the Solutions Consultant at SDS2, Josh is responsible for sales, customer satisfaction, and overall product awareness.