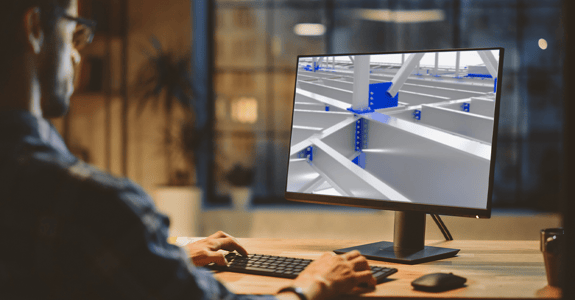 Small Detailers Can Win Bigger Projects with Cloud Collaboration
As cloud technology continues to improve, it's opening doors for greater collaboration among detailers—and not just the biggest firms and fabrication shops. Small detailing companies like KMA, an Iowa-based company with employees around the world, are cashing in on collaborative detailing software to compete on larger, big-money projects while maintaining the low overhead and flexibility a small team provides.
Join SDS2's Josh Hawley and KMA's Brian Thompson in this webinar to learn how small detailers can take advantage of SDS2 on the cloud to collaborate with "in-house" and subcontract detailers from around the world, working in the same model at the same time. Learn how, with cloud technology and SDS2's unique live, multi-user modeling environment, KMA has built a competitive business model that allows for ultimate flexibility—and how you can, too.
What you'll learn:
See detailers from around the world can work in the same

SDS2 model at the same time

Learn how to structure cloud-based workflows for in-house and subcontracted teams

Learn about the

possibilities

and limits of cloud-based collaboration for small detailing companies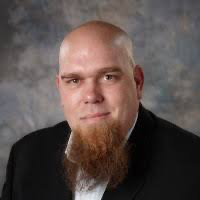 Josh Hawley | Solutions Consultant, SDS2
Josh has been in the steel industry for 16 years. During that time he has been a steel detailer, checker, project manager, trainer and a drafting instructor at a local community college. As the Solutions Consultant at SDS2, Josh is responsible for sales, customer satisfaction, and overall product awareness.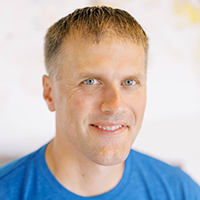 Brian Thompson | Co-Owner and Drafting Manager, KMA Steel
Brian has been in the steel industry for 25 years and graduated from the Structural Engineering Technology program at Southwestern Community College in Creston, Iowa in 1998. Since that time he has been a detailer, checker, and has managed the detailing staff. Brian works closely with the modelers, detailers, checkers, PMs and Contractors to keep projects moving forward.