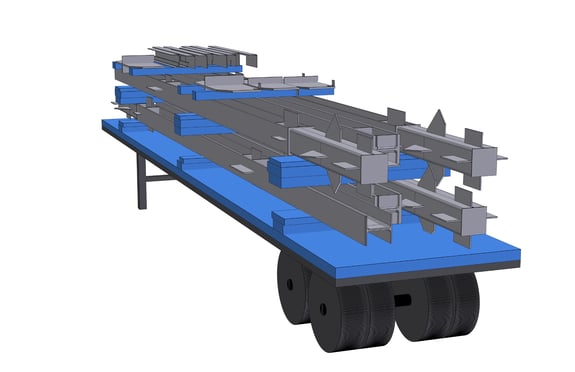 Your Steel Loading is Costing You $$$
See how SDS2 Load Planning can help transform your traditional steel loading and delivery methods. SDS2 Load Planning is the 3D truck loading solution that produces a clear set of instructions allowing you to efficiently plan the loading and transportation of material.
Join us for this webinar and walk through a live demo from David Zabka, SDS2 Western Territory Manager to learn the many ways SDS2 Load Planning can benefit your shop:
Create a real, automated plan
Streamline fabrication
Eliminate guesswork and rejected loads
Minimize material handling
Reduce load times
Decrease the number of loads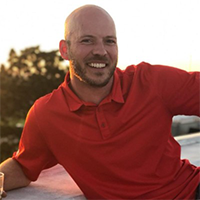 David Zabka | Detailing/Fabricating Product Manager, SDS2
David has been in the industry for over 15 years, beginning as a support representative for SDS2 and taking on more involvement in SDS2 management, sales, and development. As product manager, David helps shape our products to ensure they meet the current and future needs of steel detailers and fabricators..
By signing up, I understand my information will be processed according to SDS2's privacy notice and I can unsubscribe at any time.