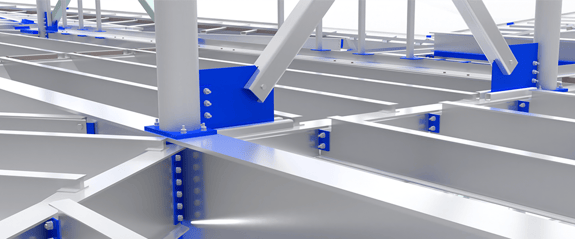 What to Expect in SDS2 2023
SDS2 by ALLPLAN is the ultimate solution in steel detailing, covering all your project needs from structural and miscellaneous steel to intelligent and automated connection design. Join us for a special first look at the latest new tools and enhancements coming in SDS2 2023. You'll see improvements to everything from first installation to modeling, drawings, API development, connections, and more—all designed to save you time, drive efficiency between the office and the shop, and deliver better projects.
What you'll learn:
Modeling enhancements for material fit operations

Specialized modeling tools and components

New support for surface finishes

New drawing and modeling display options

.NET API enhancements

New connections

And more!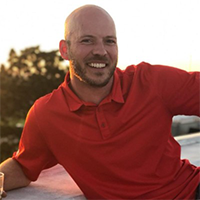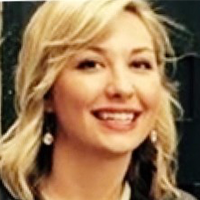 David Zabka | Detailing/Fabricating Product Manager, SDS2
David has been in the industry for over 15 years, beginning as a support representative for SDS2 and taking on more involvement in SDS2 management, sales, and development. As product manager, David helps shape our products to ensure they meet the current and future needs of steel detailers and fabricators.
Caitlin Metcalfe | PE, Engineering Product Manager, SDS2
Caitlin is a licensed P.E. and has 14 years experience in the structural engineering industry. She has extensive knowledge of structural analysis software and steel design. She is currently responsible for leading the developers and engineers to create an improved experience for Structural Engineers in SDS2.