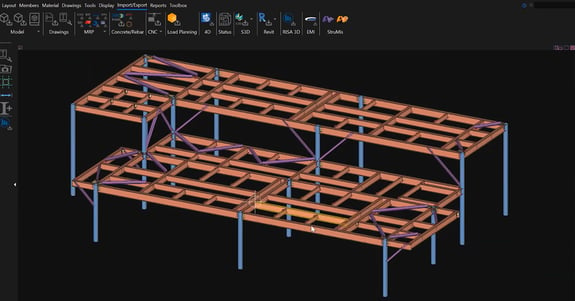 Integrating Engineering
and Detailing with SDS2 and RISA
While 3D modeling software has allowed for steel structures to be delivered with greater accuracy and efficiency, engineers and fabricators have historically worked separately to create models that serve their own specific needs. This disconnect opens the door to errors and adds time and effort to already condensed project schedules.
However, recent innovations have led to an integrated approach that allows engineers and fabricators to work collaboratively, leveraging important information through model exchange. RISA and SDS2 have worked together to allow engineers and fabricators direct integration between RISA-3D and SDS2, creating a more streamlined path for structural design and detailing.
Watch this recorded webinar to learn:
Set up advanced options including cardinal point detailing information
Review member design results graphically in RISA-3D
Export RISA-3D geometry/member end reactions for efficient takeoff, cost estimation and/or detailing in SDS2
Establish "connection cubes" to provide detailed documentation for connection design in SDS2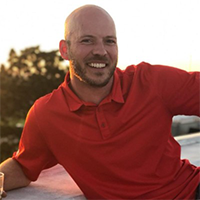 David Zabka | Detailing/Fabricating Product Manager, SDS2
David has been in the industry for over 15 years, beginning as a support representative for SDS2 and taking on more involvement in SDS2 management, sales, and development. As product manager, David helps shape our products to ensure they meet the current and future needs of steel detailers and fabricators.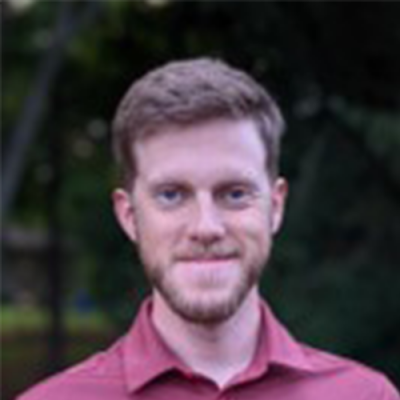 Allan Mitchell | Technical Sales Engineer, RISA Tech, Inc.
Allan has been a RISA user for over 10 years, specializing in steel and concrete design for non-building structures. His role in Technical Sales with RISA allows him to help other engineers solve their design problems by providing the best software suited to any project type.