Streamline Miscellaneous Steel Fabrication with SDS2 + HGG Integration
WEDNESDAY, SEPTEMBER 6, 2023 | 11:00 AM (CDT)
A brand new integration between SDS2 and HGG is here to help you eliminate duplicate and manual programming for your miscellaneous steel projects. Join representatives from both companies as they demonstrate the new functionality across SDS2 and HGG's ProCam software. The integration includes component and export functions that define cutting information directly in the SDS2 model—including automatic detection of holes and pipe notches—and creates PCD files that can be opened in ProCam so you can send data directly to the shop to streamline pipe cutting and other miscellaneous steel fabrication.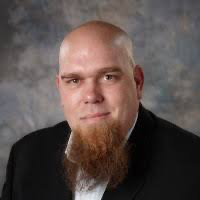 Josh Hawley | Solutions Consultant, SDS2
Josh has been in the steel industry for 16 years. During that time he has been a steel detailer, checker, project manager, trainer and a drafting instructor at a local community college. As the Solutions Consultant at SDS2, Josh is responsible for sales, customer satisfaction, and overall product awareness.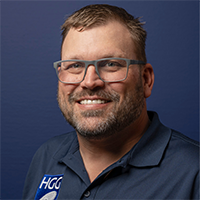 Brandon Welch | Regional Sales Manager, HGG
Based in Texas, Brandon has a broad background in the heavy industries. As regional sales manager for HGG - 3D profiling specialists - he helps customers from the steel construction and process piping industries transition to automation for their cutting processes, bringing 3D profiling machines and ProCam software to help them overcome the growing lack of skilled technical professionals.
By signing up, I understand my information will be shared with partners and processed according to SDS2's privacy notice and I can unsubscribe at any time.